Staging Furniture & Accessories
Rent Your Own
Short Term Staging Furniture & Accessories Hire
Hire our premium, on-trend furniture & accessories to beautifully style your home for sale.
Pickup Location: 16b Emporium Ave, Kemps Creek, 2178
To keep rental costs to a minimum, customers can arrange to pickup items from our warehouse between 8am and 3.30pm Mon- Fri.
Online Courses
Choose from our various online courses.
Whether you are a first time renovator, a professional developer or want to become a property stylist, our step by step online training courses will show you how to maximise property profit or maximise your clients property success. Find all the knowledge, tools, systems and formula's you'll need to successfully renovate for profit, style for profit or decorate like a professional.
Become A Certified Property Stylist or do a DYI Property Improvement Course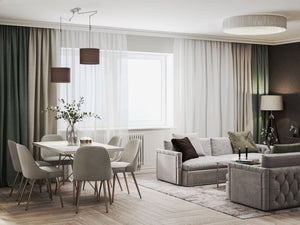 Are you dreaming of a career where you can be creative, earn profits, and best of all, stage and style beautiful homes?  Do you want to start your own staging business, or learn more about the industry?
Now you can do all this! Let's Revamp has just launched our online Home Improvement Training courses, design to teach you step by step how to become a sought-after Property Stylist or Stager or take your current staging business to the next level.
or
Online DIY Home Improvement Courses for Property Owners and Property Developers. When selling your property, learn how to maximise your profit, while minimising the time your property spends on the market. Discover what you buyer is looking for and implement do it yourself techniques and methods to deliver real results.
Tell me more
Masterclass: Bathroom & Laundry Staging And Consultation Strategies
Bathroom and Laundries are some of my favourite areas when it comes to styling.  With a minimal styling budget and a good clean, you can create a look that will impress any buyer.
Tell me more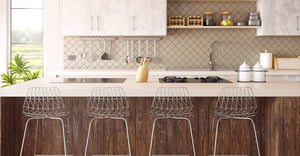 THE ULTIMATE KITCHEN STYLING BOOTCAMP
If you are new at learning how to style your kitchen or you are a property owner that is getting your home ready for sale, then congratulations! You are on the right track, because we are going to introduce you to professional property stylists that know all the tricks on how to successfully style a kitchen for sale.  In this tutorial, you will learn about the different methods stylists use to style a kitchen, the best-kept secrets of colour and balance.
Tell me more
Professionally Style Your Own Property for Sale
---